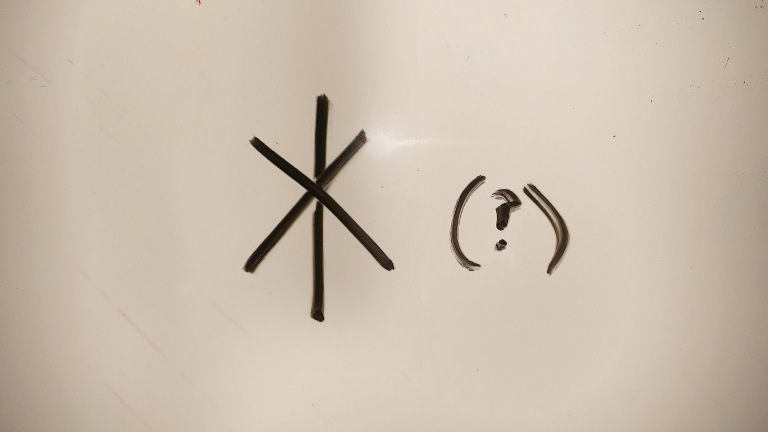 As Facebook comes crumbling down and the mass exodus begins, what platform will people move to that doesn't control them so algorithmically?
I looked at Diaspora a while ago. It's worth another look. From a technical perspective I like that it's decentralized and owned by the users. Plus all the users legally own their own data.
It doesn't need ad revenue to survive, so that's good.
Also I could run my own server on the network if I wanted to.
Or – hey – there's always the original social network, ham radio.