Just in case you're wondering if we're ever going to find a house, so are we.
A quick survey of my favorite social timesuck website reveals some local discussion on that very topic. maddslacker has the top, albeit obvious, comment in the innocuously titled Denver real estate prices thread :
High demand, low supply.
Then there's last month's Denver Post article on the record low supply of houses. That discussion's top comment by HRHill seems to reflect the prevailing attitude that homebuilders are not in touch with what the market needs:
And the homes that are being built to satisfy the need are $400-$500k McMansions with no yards that're 10 feet away from each other, at least on my side of Denver.
Dontthinkfly vents on the topic in This housing market is insane… and jadeoracle gets the most upvoted comment when he relates his tumultuous journey:
Went through this last year. I sold my place really quick, and then it took me 5 months to find a place. I saw probably over 150 homes in a few months time period, searching literally every day. I would see properties just listed and they would have an offer on them that day. Many I got into bidding wars in pure desperation. I saw my price range jump 50% higher than I had originally wanted, and still was having trouble. After months of searching, I started to give up hope. And then I thought about renting…and gave up on that too. I kicked myself in to high gear, feeling like a crazy person, seeing properties literally within the hour they were listed, and finally I made an offer that was accepted. I was ecstatic, I found my dream home…and then came the inspection…and if failed failed failed it miserably. So backed out. And started the process all over. I eventually found a place in my initial price range that has been perfect for me. But hell will have to freeze over for me to go back into a housing market like this again.
Finally, looking back six months reveals When will the rental/housing market bubble burst/plateau in Denver, where JaySuds writes:
It's not going to cool down for a while. House prices were stagnant for many years in Denver. Now things are taking off again. On my block in Platt Park, Tripointe Homes is putting in ~2000 sq ft single family homes for $650-800k. I've had my house appraised twice this year and in a 3 month period it went up 8% or so, compared to 8% for the prior 6 year period.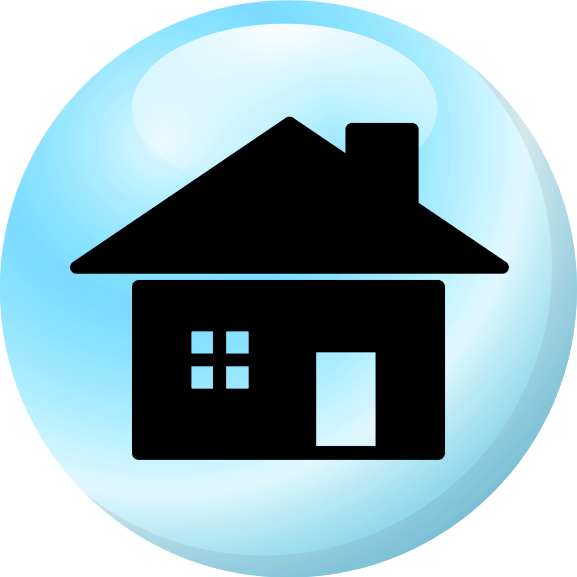 So… we're open to alternate ideas, including mobile homes, tiny houses, RVs, or whatever. Does anybody have a large lot in Boulder/Louisville/Superior where we could park a trailer? We'd pay you rent!
Or, if you have a home to sell, call us! Just don't expect to find a place to live anytime soon.